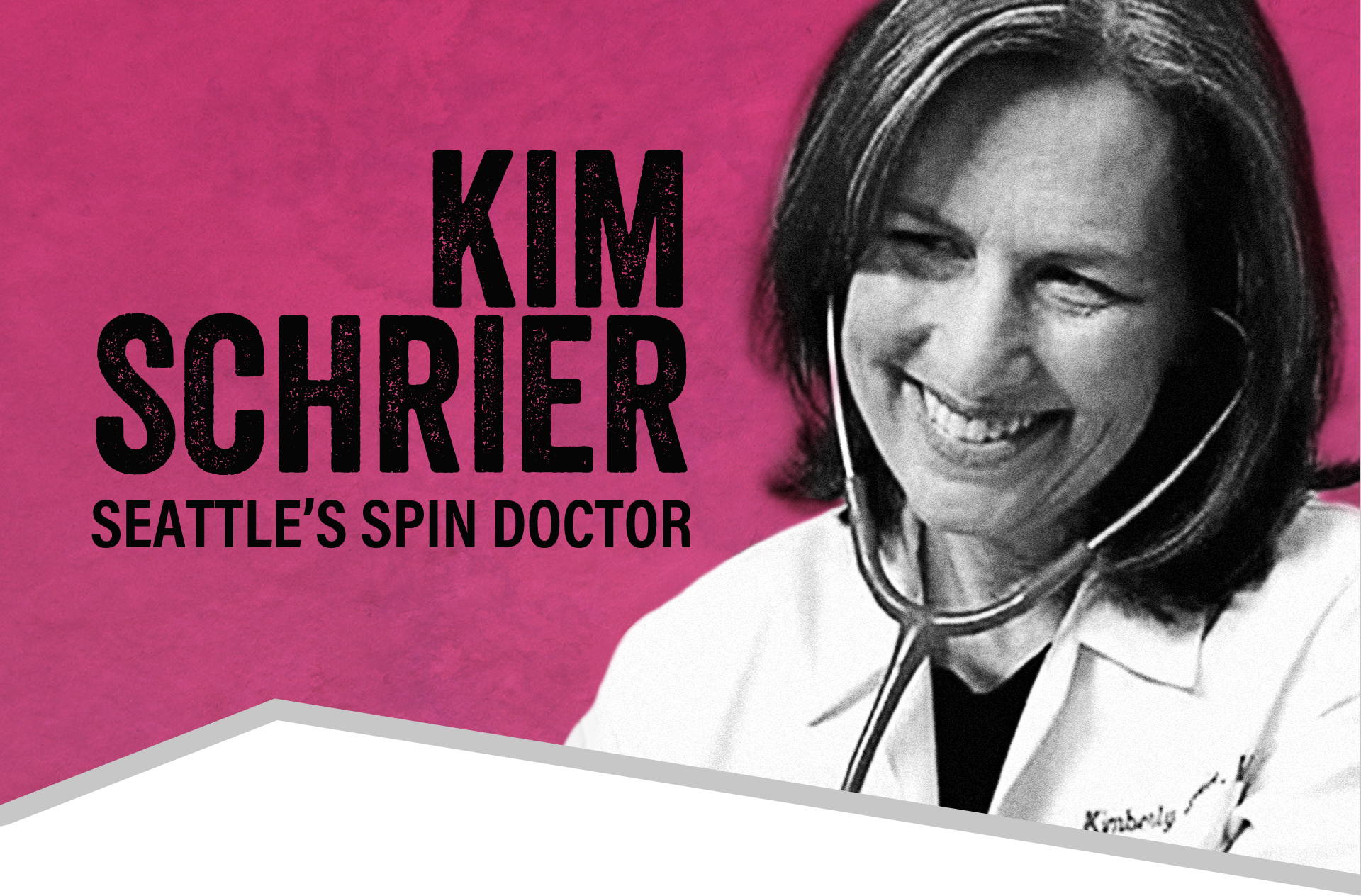 Kim Schrier is
Putting Party over People
Impeachment
Kim Schrier is putting the far-left base of the Democratic Party ahead of her constituents in the 8th CD by continuing to push impeachment accusations instead of working on the problems that harm our communities.

1

Even before any talk of Ukraine, Kim Schrier was siding with Nancy Pelosi, AOC, and the rest of reckless Democratic base to overturn the results of the 2016 election.

2, 3
USMCA
Kim Schrier and her fellow Congressional Democrats are playing politics and hurting farmers, manufacturers, and small businesses in our state. The United States – Mexico – Canada Agreement (USMCA) was negotiated over a year ago, and the Democrats are obstructing an agreement that will result in 176,000 jobs and $68 billion to the US economy.

4
By stalling on USMCA, Kim Schrier and fellow Democrats are hurting extensive trade relationships with Canada and Mexico maintained by Washington.

In 2018, Washington exported a combined $11 billion and imported a combined $14.5 billion from Canada and Mexico-- over 14% of total exports and over 28% of total imports from the state.

5
Kim Schrier is
Spinning the Truth About Tax Cuts
Kim Schrier, like Nancy Pelosi, called the 2017 tax cuts "crumbs," but most middle-class families consider $3,357 to be more than crumbs.6, 7
If Schrier had it her way, she would likely vote to repeal the middle-class tax cut, raising taxes on a family of four by $3,357 a year and throwing nearly 20,000 Washingtonians out of work.
Kim Schrier is
Spinning Our Taxes Out of Control
In a questionnaire, Schrier stated she wants a new Washington state income tax and to increase the death tax.8
Schrier supported a carbon tax that would have increased the cost of gas by 43 cents per gallon and cost households $750 more a year by 2030.9
Schrier supports Bernie Sanders' government takeover of healthcare, which will end Medicare as we know it and cost upwards of 32 trillion dollars, likely resulting in the largest tax increase in American history.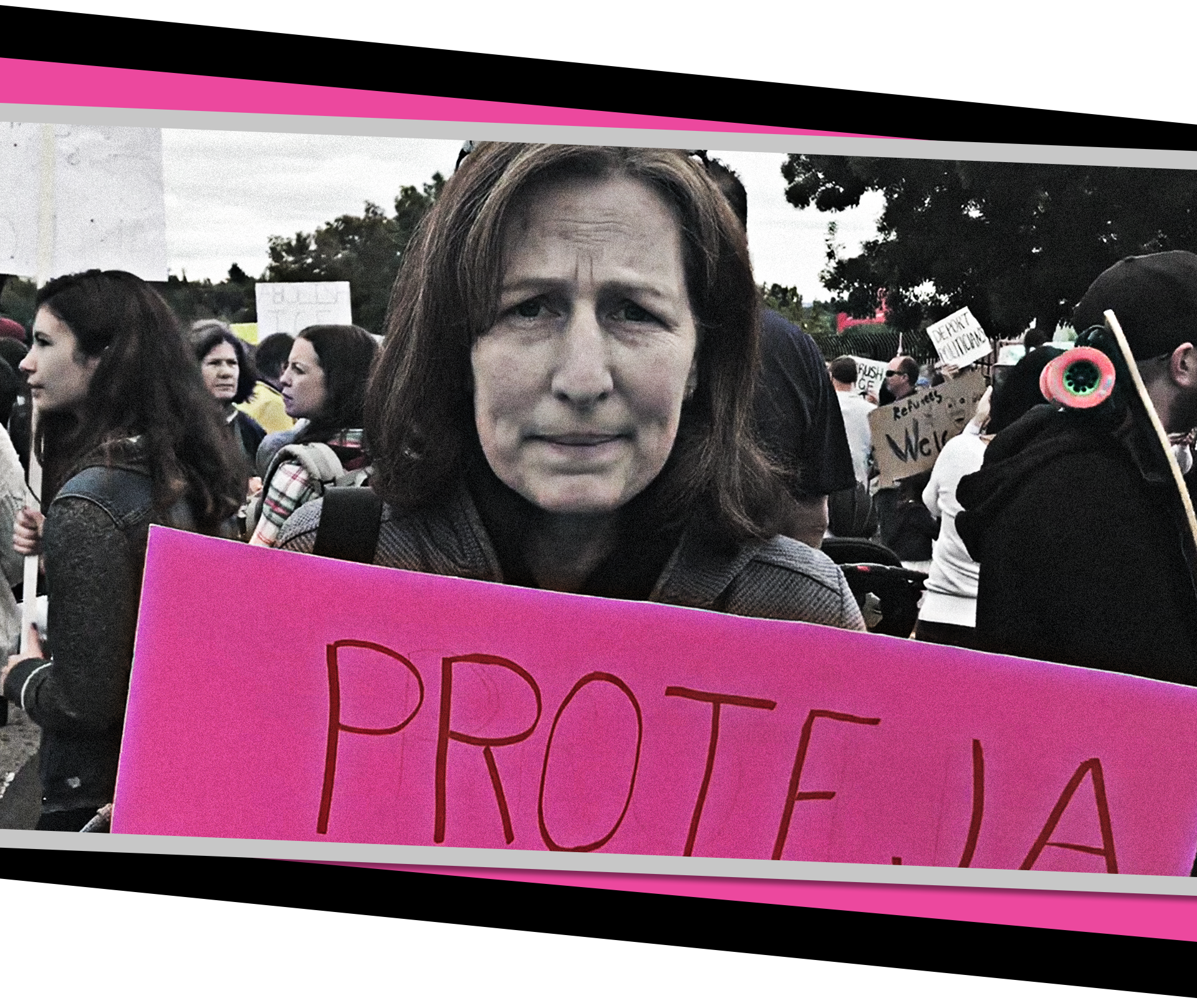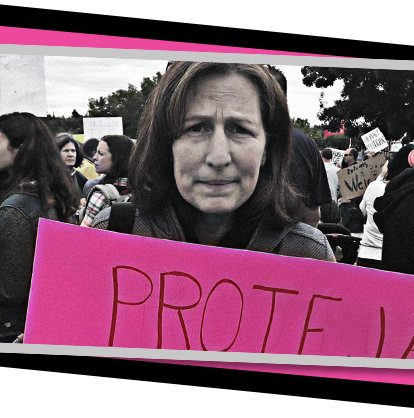 Kim Schrier is
Making Our Heads Spin
Schrier skips community events to march in downtown Seattle protests. (see above)
Schrier survived her race for Congress by lying about poll numbers and hiding behind party bosses who suppressed her opponents. 10, 11
Schrier even admits she knows little about the Eastern Washington portion of the district she supposedly represents.
A House Majority PAC poll found that the more information people found out about Schrier, the less they liked her.12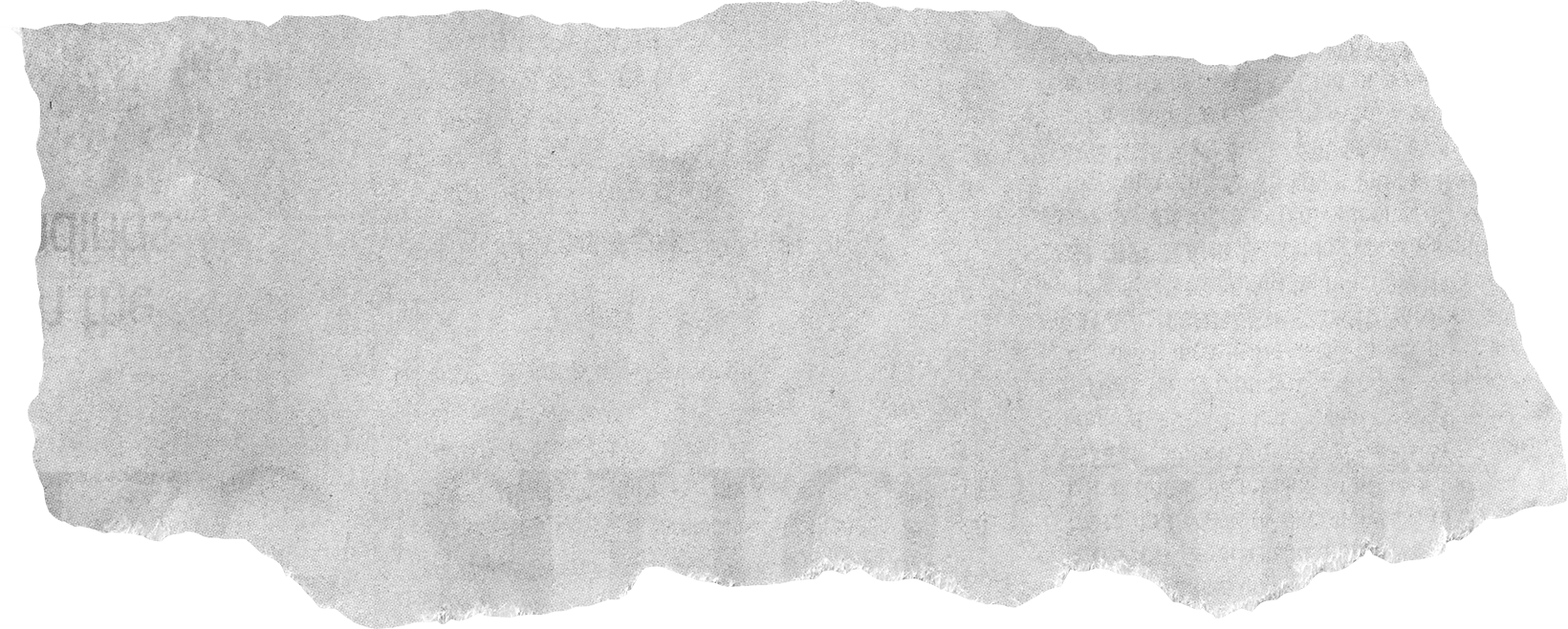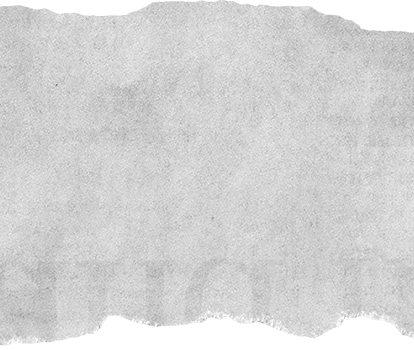 The Stranger
"Dr. Schrier didn't exactly build confidence by saying that she knows she has a lot to learn about 'agriculture, drought, water, fires ... immigration and concerns about immigration ... And there's a farm bill that's due for reauthorization—and I need to learn as much as I can about farming.'"